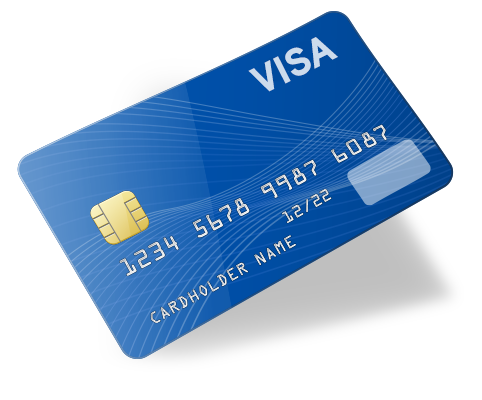 Travel credit cards are rewards cards that help you earn free travel, achieve elite member status with hotels and airlines, and enjoy many other travel-related perks. With a travel rewards credit card, you'll earn credit card miles with every purchase, which you can redeem for any future travel purchases on that card. When redeemed as a statement credit, credit card miles are usually worth one cent per mile.
Every traveler has unique priorities for travel rewards, so think about what's most important to you when choosing a travel rewards credit card. Each card has different annual fees (some have none) and different transaction fees for foreign travel.
The more money you charge on a travel rewards card, the more points or miles you get. If you are able to pay off your credit card balance monthly, the travel rewards you get might be a good idea.
Here is a great resource to find the best travel card for you!
Get exclusive offers and additional information on today's top credit cards delivered directly to your inbox.